Lowest Online Price for Godrej RD Edge SX-200 CW Candy Refrigerator in Refrigerators
Pricing as On: 08:37pm 10th Nov Time Taken To Fetch Prices: sec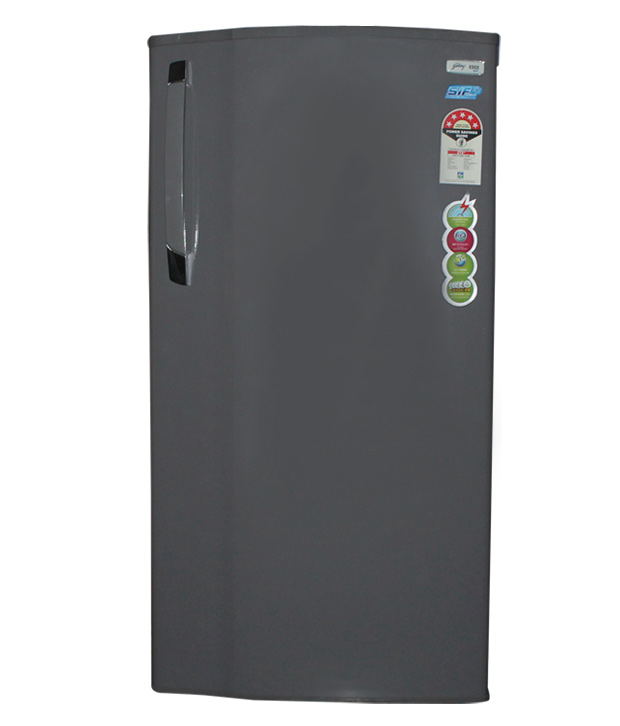 Direct Cool Technology

Door Handle
»
»
»
»
»

Godrej RD Edge SX-200 CW Candy Refrigerator
Showing Latest Realtime Product Prices as on

06:18pm 12th Mar
Product Similar To What You Are Looking For
We have detected that the below products may not be what you are looking for and hence have separated them.
Not Found!
18
websites have incorrect results or no results at all!
See Them
REVIEWS OF "Godrej RD Edge SX-200 CW Candy refrigerator"
Have you used this product? Rate it now!
Best Selling Refrigerators
Godrej RD Edge SX-200 CW Candy Refrigerator SPECIFICATIONS
IN THE BOX
Sales Package
Unit, User Manual, Warranty Card
GENERAL FEATURES
Capacity
200 Ltrs
No. of Doors
1
Door Type
Single
Defrosting Type
Direct Cool
BODY
Interiors
-
Exteriors
-
Shelves
-
Additional Body Features
-
REFRIGERATOR FEATURES
Refrigeration and Cooling Technology
-
Refrigerator Shelves
-
Special Compartments
-
FREEZER FEATURES
Ice Cube Tray
-
CONVENIENCE FEATURES
Door Lock
-
Other Convenience Features
-
POWER
Energy Rating
5 Star
ADDITIONAL FEATURES
Features
Candy Grey Color, Wattage- 150W, Voltage- 230V, 37.5 Kg, Dimension- 126 x 58 x 65 cm (HxWxD), Handle
Refine to further improve the results!